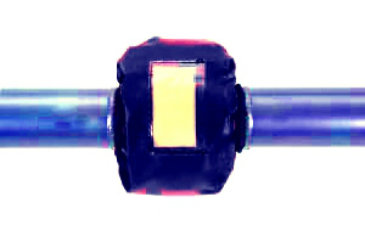 We have seen that in a number of industries you require cost effective Flange shields that can handle reasonable corrosion and limited temperature.
PVC is resistant to most of the commonly used acids,salts and alkalis. These Flange spray guards can be easily used at temperatures below 140 Degrees Celsius and are dielectric constant.
PVC has chlorine content which makes Flange shields fire retardant. These shields also come in transparent material that makes visual inspection of flanges very easy.
PVC is safe for human contact and have been used in medical and food storage. PVC flange spray shields have a high degree of strength and what makes them attractive is affordability. As an organisation we believe in safety for all and these shields are part of our range of affordable flange safety shields. These shields come in a standard Guarantee of 18 months.
Download the catalogue